Updated on September 10, 2018
SPD Research Tool allows you to flash the stock firmware (pac) on Spreadtrum Powered Smartphone and tablets. Here, on this page we have managed to share the latest version along with the previous versions of SPD Research Tool.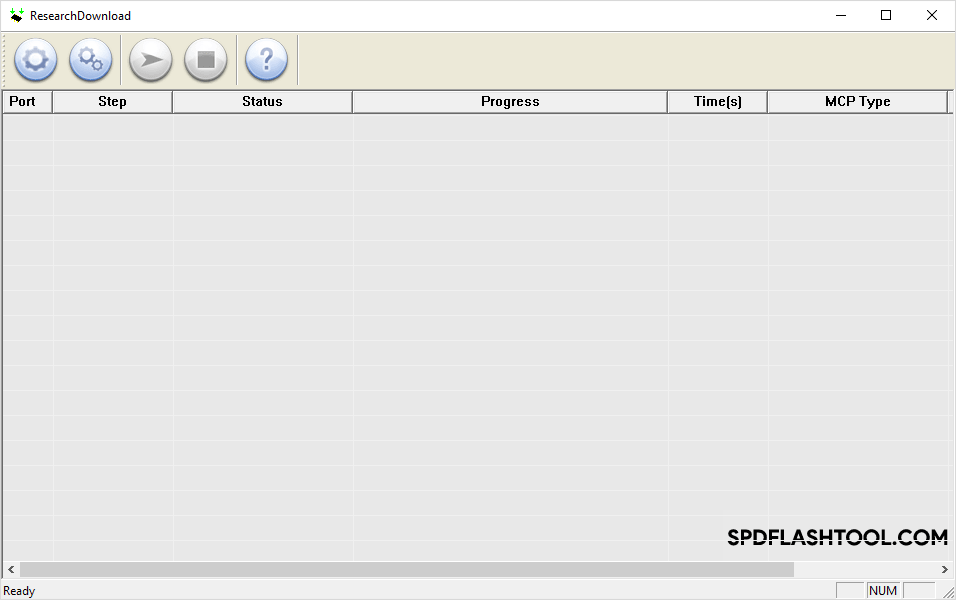 Features of SPD Research Tool
Easy Interface:
It comes with an easy interface, which allows you to quickly select the stock firmware just by clicking on the Load Firmware Button. It also allows you to access the settings of the Tool which includes Flash Operations, Multi Languages, LCD Configure.
Flash Stock Firmware:
It allows you to flash the .pac based stock firmware on Spreadtrum Chipset powered Smartphone and Tablets. The tool can be very handy and useful than the SPD Upgrade Tool.
Flash Recovery:
It allows you to flash the Stock recovery on your Spreadtrum Devices. You can also flash the custom recovery or any root package on your Spreadtrum device.
Other Options:
It allows you to choose multi language of your device (may need special NV file), Configure the LCD settings (may need userimg file), MCP type, Volume Frequency Tuning, Read Active Flash, Erase Active Flash, Write Active Flash.
Download SPD Research Tool (Spreadtrum)
SPD_Research_Tool_R2.9.7002
SPD_Research_Tool_R2.9.7003
SPD_Research_Tool_R2.9.7006
SPD_Research_Tool_R2.9.7007
SPD_Research_Tool_R2.9.7008
SPD_Research_Tool_R2.9.7009
SPD_Research_Tool_R2.9.7017
SPD_Research_Tool_R2.9.8004
SPD_Research_Tool_R2.9.8005
SPD_Research_Tool_R2.9.9005
SPD_Research_Tool_R2.9.9009
SPD_Research_Tool_R2.9.9016
SPD_Research_Tool_R2.9.9017
SPD_Research_Tool_R2.10.1001
SPD_Research_Tool_R2.10.1003
SPD_Research_Tool_R3.0.0001
SPD_Research_Tool_R3.0.900
SPD_Research_Tool_R4.0.0001
SPD_Research_Tool_R6.0.0001
SPD_Research_Tool_R7.0.0001
SPD_Research_Tool_R8.0.0001
SPD_Research_Tool_R17.0.0001
SPD_Research_Tool_R21.0.0001 – Latest
Advertisement
Readme Once:

[*] Supports: Research Tool supports .pac firmware flashing. It doesnt support .p5c or pac.sc firmware flashing.

[*] How to Use: If you want to learn to use the Research Tool to Flash Stock firmware then head over to How to use SPD Flash Tool Page.

[*] Alternative: SPD Upgrade Tool is the best alternative to Research Tool. Both tools are officially created by Spreadtrum and comes with Same interface and features.

[*] How to Write IMEI: After flashing the stock firmware on Spreadtrum Device, you may need to flash the IMEI. To flash the IMEI on your Spreadtrum device, checkout the WriteIMEI and Read&Write Tool.

[*] Credits: SPD Research Tool shared on this page is made available by Spreadtrum Communications Inc. So, full credits goes to them for the sharing the tool for free.