It is hard to avoid computer breaking down unexpectedly at times or even unable to start. Making a USB installation can solve this problem with ease. To do this, you have to download an ISO file to your computer and prepare a minimum of 4 GB USB. Remember to back up your USB files to another device. Otherwise, they would be formatted. Now let's step forward to the detailed steps of making a recovery disk with USB flash disk for Windows 10, 8, 7.
Step 1: Create a USB Installation Disk.
1. Download Windows USB/DVD Download Tool and install it on your PC. Worry not, this software is suitable for all versions of Windows system.
2. Click on Browse to locate your ISO file.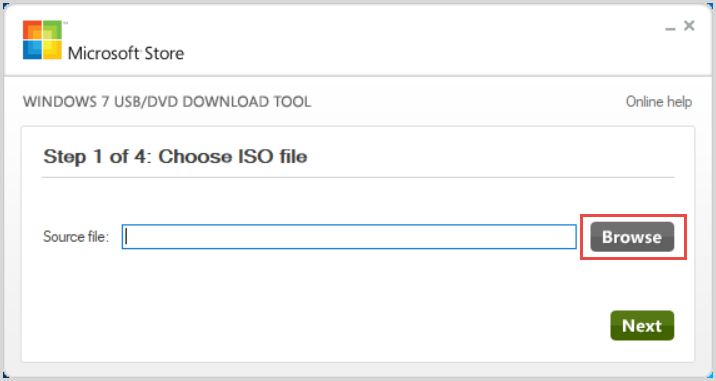 3. Choose USB device as media type.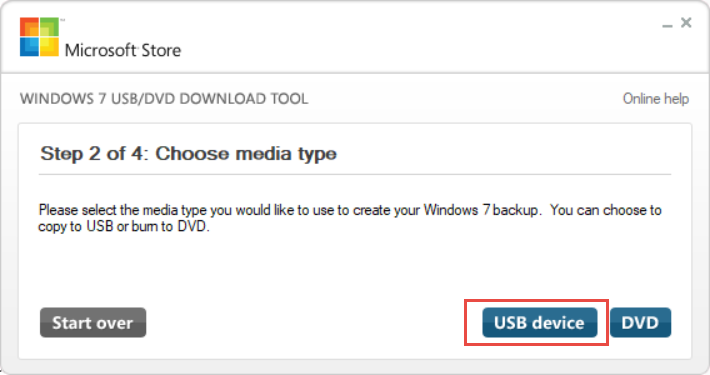 4. Select your device if you have more than one USB on your PC. Tap on Begin copying. Waite a moment, it will automatically create an installation disk for you.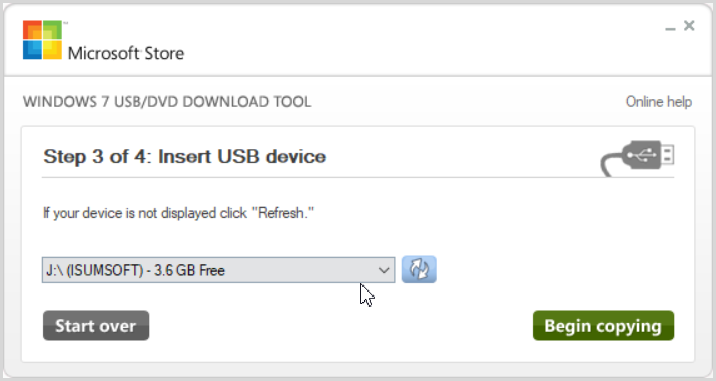 Step 2: Boot from USB Installation Disk.
1. Start your PC, press hotkey to enter the BIOS setting when the logo appears on the screen.
2. Locate Boot tab, use arrow keys to set USB as the first boot option.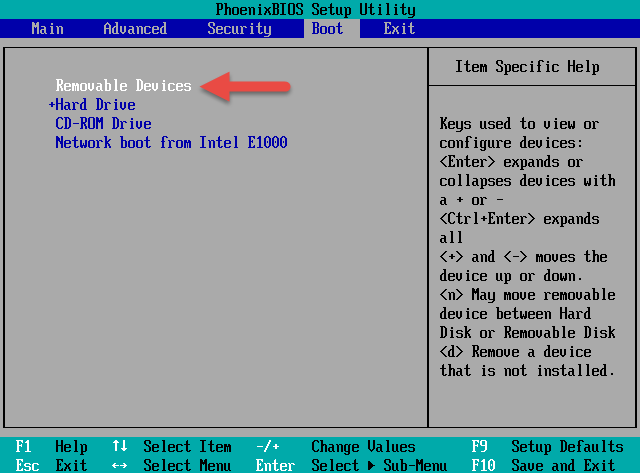 3. Hit F10 to save changes and exit.
Step 3: Go to Repair or Recover Screen.
1. After the computer boot from your USB, click on Next as the image below.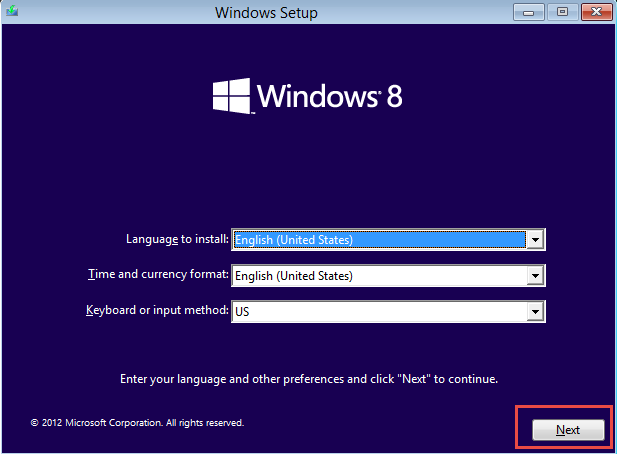 2. At the lower-left corner, click on Repair your computer.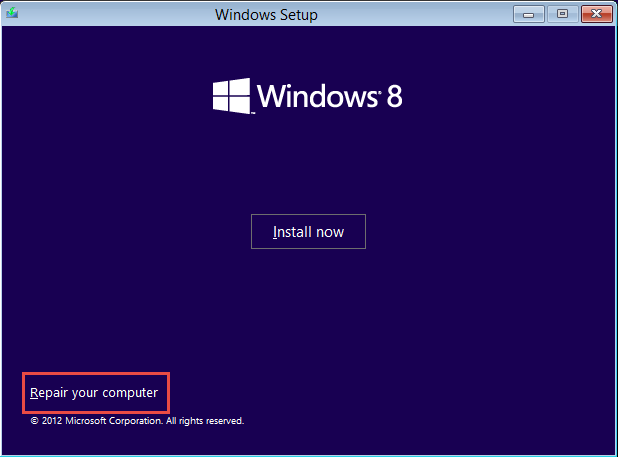 3. Go to repair or recovery page in Windows 10, 8, 7.
In this section, we will show you how to repair or recover a system from two parts:
Recover/ repair Windows 10/8
Recover/ repair Windows 7
Recover/ repair Windows 10/8
The Advanced Options window will show you this time, click on Automatic Repair to automatically fix your PC. Or you can click on System Image Recovery, and follow the steps below to recover your system.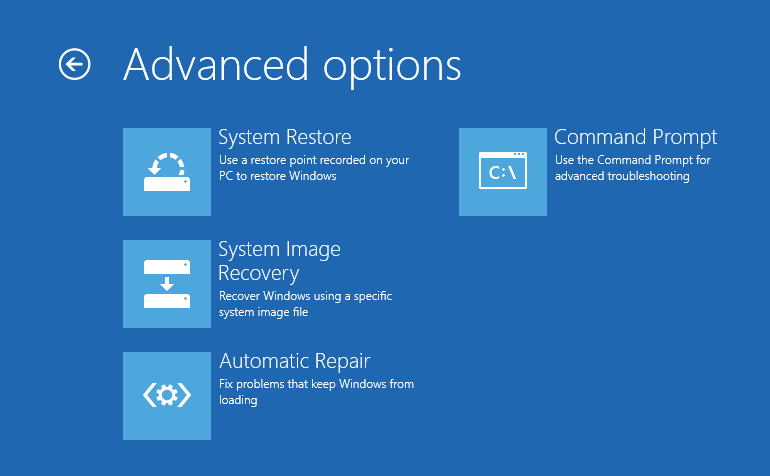 In the Re-image your computer window, select Use the latest available system image and tap on Next.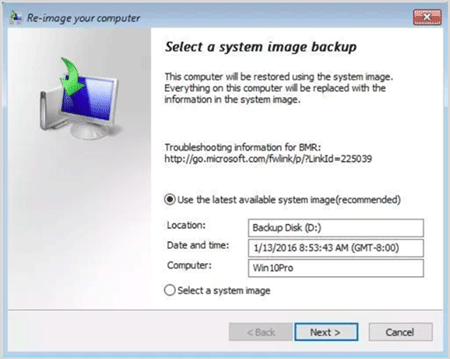 Check the box of Format and reputation disks.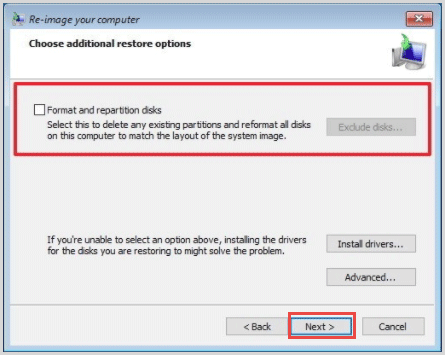 Click on Finish to start recovering your system.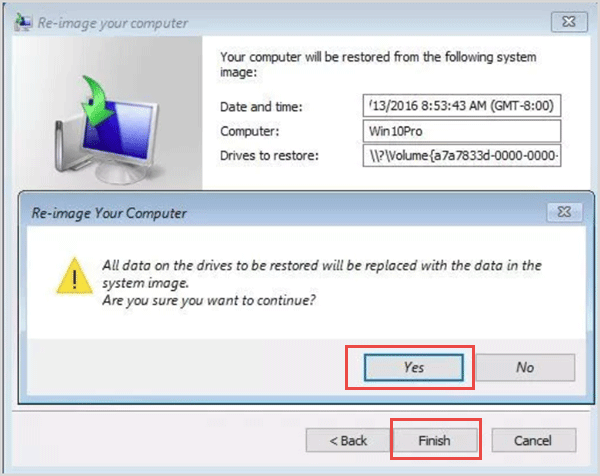 Recover/ repair Windows 10/8
In System Recovery Options window, ticking on the checkbox front Use recovery tool that can help fix problems starting Windows.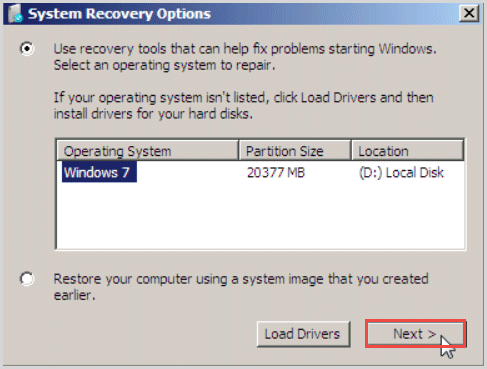 In the System Recovery Options window, you can click on Startup Repair to fix your Windows 7 automatically. If you want to recover it, tap on System Image Recovery and learn the detail steps below.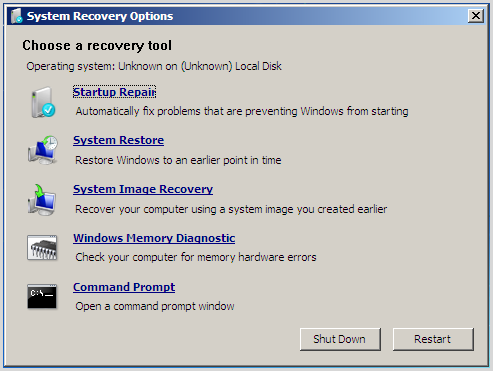 Click on Use the latest available system image.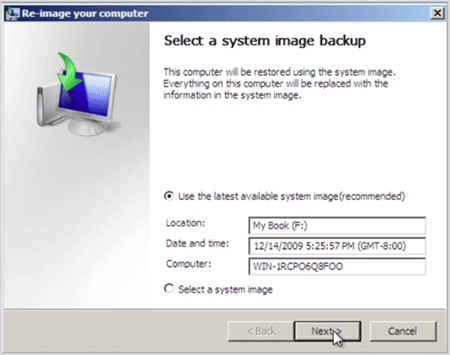 Select additional restore options then tap on Next. In the next window, you need to click on Finish to begin recovering Windows 7.