The touchpad is an essential component of the laptop, which executes the functions of the mouse well. Without the touchpad (also no mouse), the laptop can't run in the way you want. If your laptop is the Windows 10 HP EliteBook and its touchpad is locked, how can you make the locked touchpad be available? Here, three effective and easy ways are introduced for you to unlock the locked Windows 10 HP EliteBook touchpad, let's go on to learn more now!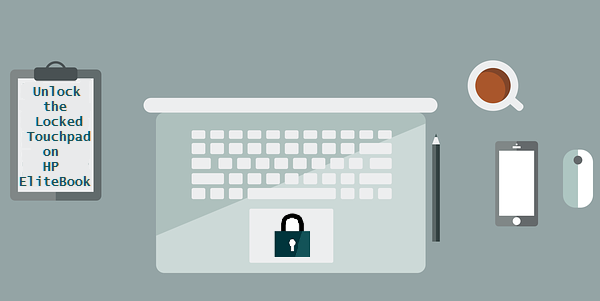 Way 1: Unlock the Locked HP EliteBook TouchPad with the TouchPad Light
This way can be applied if there is a touchpad light(also the touchpad on/off button) on your HP EliteBook. Find the touchpad light in the upper-left corner of the touchpad and check whether the light is off, if it is on, just double-tap to turn off it and then the touchpad will be unlocked.
Tips: The touchpad light is on when the touchpad is off and the light is off if the touchpad is on.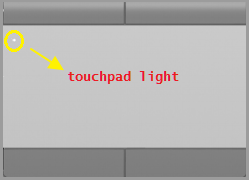 Way 2: Unlock the Locked HP EliteBook TouchPad via Keys
If there is no touchpad on/off button on your HP EliteBook, you can try this way. On the top place of the keyboard, find the function key with the icon 

 for the touchpad. Then tap the function key or press it + Fn key(usually in the lower-left corner of the keyboard). After that, the touchpad can be used again.
Tips: The touchpad icon may vary depending on the HP EliteBook series.
Way 3: Unlock the Locked HP EliteBook TouchPad through the Control Panel
To execute this way, you need to connect a mouse to your HP EliteBook firstly.
Step 1. Click the Start Menu (Windows 10) and choose the Settings icon.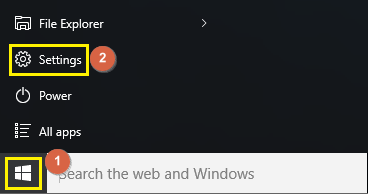 Step 2. In the Settings window, select the Devices option.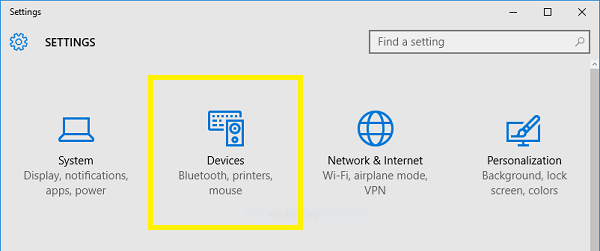 Step 3. Click the Touchpad option in the left pane and then turn on the touchpad button. Now, you can use the touchpad as usual.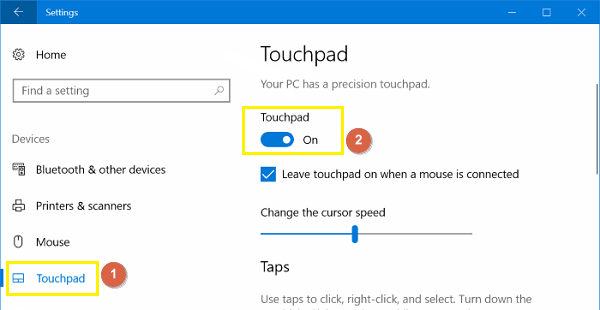 ---
Related Articles: