People always think about selling or hiding the old Android phone after changing a new one. They're reluctant to throw it away; nonetheless, they don't know what to do with an old Android phone. In fact, an old mobile phone can develop the best advantage if used properly. There are still three awesome things to repurpose an old Android phone before selling.
Note: If you exist on selling your old Android phone, you must permanently delete the saved data through some tools such as iSunshare File Deletion Genius in the first place.
1. Repurpose an old Android phone to store or back up photos and videos
If you're fond of saving old photos, music, and videos, the current cell phone won't have enough space for them. You can repurpose an old Android phone to store or back up photos, music, and videos.
2. Repurpose an old Android phone as a USB flash drive
An old Android phone has at least 8 GB of free space to use after removing the redundancy application. So it can use as a USB to transfer files from one computer to another.
3. Repurpose an old Android phone to create a Windows password reset disk
At times, we would forget Windows password and unable to access the computer. Unluckily, most of us have only one computer. In this case, your old Android phone can really come in handy. Here is software named iSunshare Password Genius that you can reset the forgotten password by using an old Android phone. It provides two fancy ways to reset or recover Windows password in total.
Way 1: Set Android phone as reset disk
Preparation
You should use a third-party tool such as King Root to root your old Android phone so that your phone won't stop WPGenius installation;
We need a USB cable to connect Android phone to the target computer.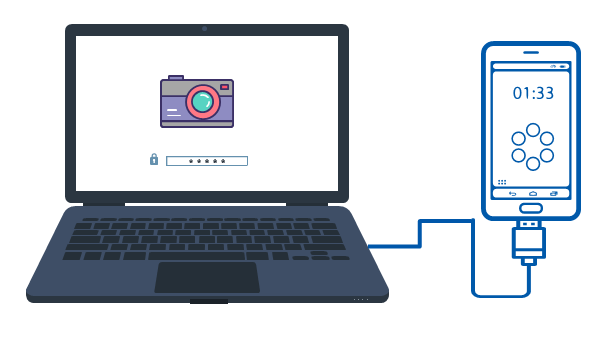 Step 1: Download iSunshare WPGenius from the official website to your rooted Android phone and launch it.
Step 2: Tap on Phone at the bottom of the screen and then click Mount to create a password reset disk.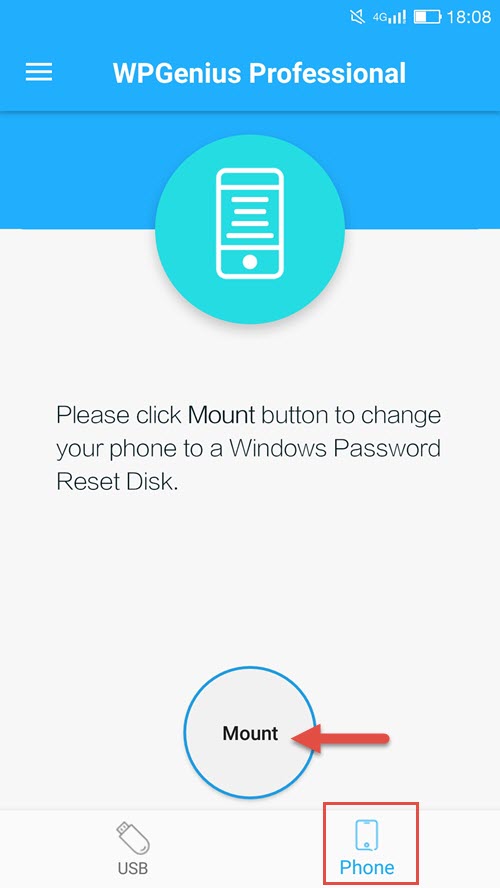 Step 3: Connect the Android phone to your locked computer with USB as a media device.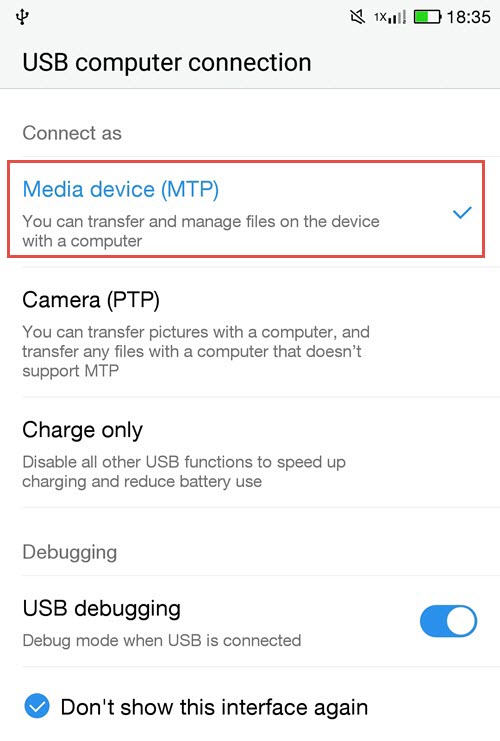 Step 4: Restart computer and keep pressing a hotkey to enter BIOS settings. Select WPGnius as first boot option.
Step 5: Hit F10 to save changes and exit. If everything goes right, you will get into the password resetting screen. Select a Windows and user then click on Reset Password button to reset or remove a new password. Restart computer and remove the connected Android phone at the same time.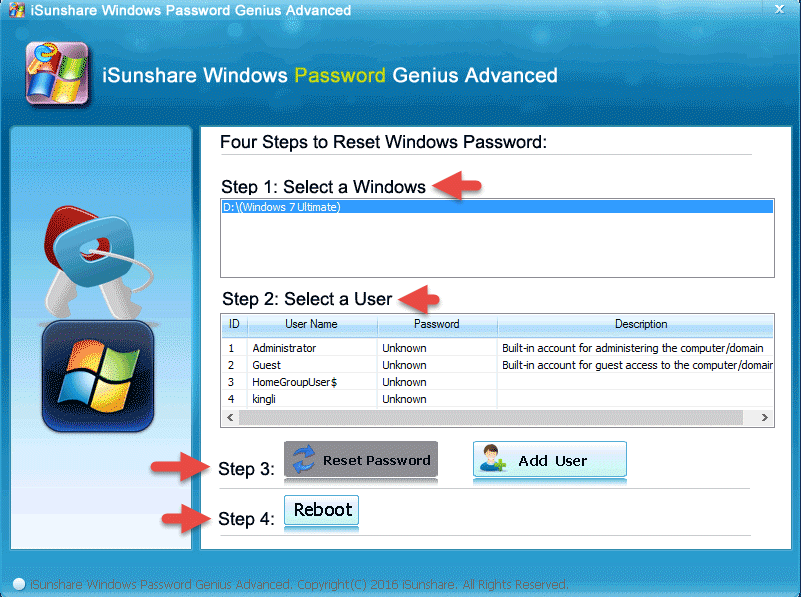 Way 2: Create reset disk with Android phone
Preparation
 A rooted Android phone;
A USB with at least 200MB of free space left;
 An OTG cable to connect USB to Android phone.
Step 1: Connect USB to the rooted Android phone with an OTG cable.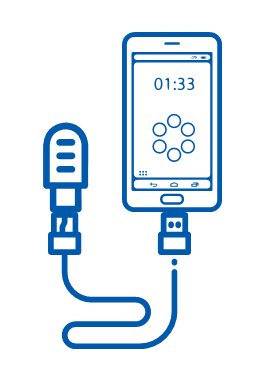 Step 2: Download and launch iSunshare Windows Password Genius. Click on USB and start to burn a password reset disk.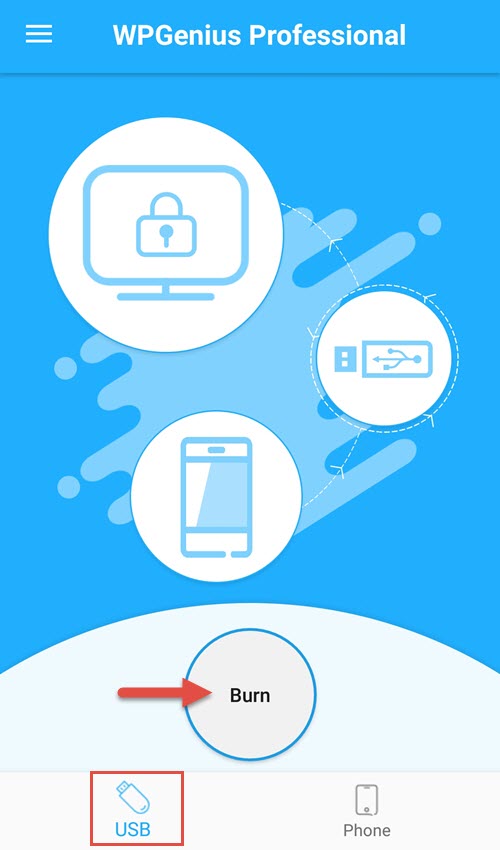 Step 3: After finished, you should unplug it from the Android phone and plug to the password forgotten computer. Then you can repeat the Step 4 – 5 in Way 1 to reset your Windows password.