With BlackBerry resorting to Android for its PRIV (first impressions) smartphone because of its vast app ecosystem, one thing is for sure that apps are what will propel Android even further. However, with so many apps entering the Play Store every day, how do you know which ones deserve your attention? Fret not, as our weekly series offers a curated selection of apps and games that are worth trying out. So, read on for last week's finds.
Guides by Lonely Planet (Free)
Lonely Planet is among the world's most popular travel magazines and now it's bringing its vast library of content on your mobile screens. The app provides you local guides for various locations like Amsterdam, Beijing, Dubai, London, Rome, Venice, and many more. You can explore all the info about a particular city, navigate using offline maps, find the best activities around you and even save places in the app to read about them later.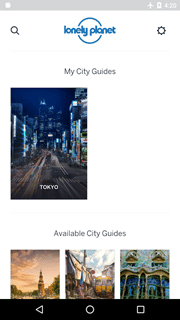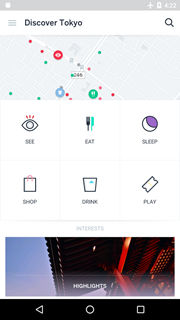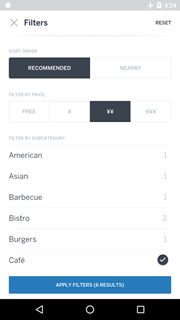 Hangouts Update (Free)
Google's instant messaging service has added quite a few new features with the latest update to version 7.0. Now, you can quickly reply to a message on Hangouts without even opening the app, although it will work only if you get a single message and not too many. Another useful option is the ability to add your favourite chats or groups on the homescreen itself, so you that you can access them directly.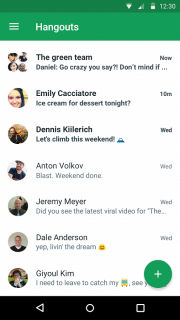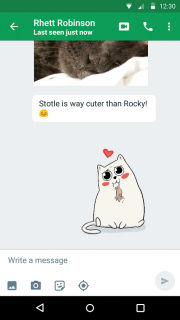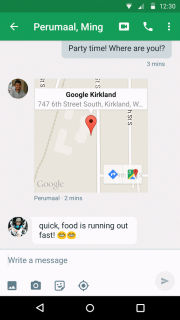 Inbox by Gmail Update (Free)
Google's alternative to Gmail is quite handy in sorting your important emails up front along with offering various bundles. Its latest update is making it more useful by adding powerful search capabilities. Now, it can bring cards for your searches, instead of making you trawl through all your emails for the same. This option will work for your flight bookings and couriers. Not just that, for usual searches too, the app will sort the emails by relevance instead of sorting them by recency.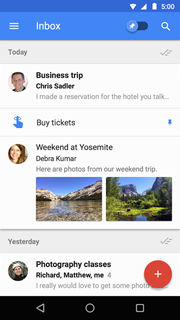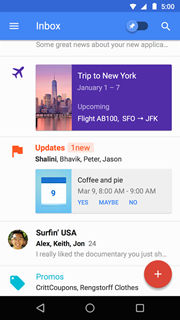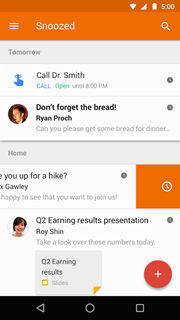 inShorts Update (Free)
inShorts, an app which ensures that people get to know what's happening in the world even if they're short on time, by summarising news pieces in 60 words or less, is now making it easier for people to share a short with anyone. The new feature dubbed as TOSS can let you send a particular short to any contact in your phonebook.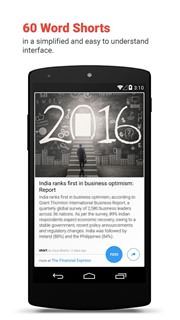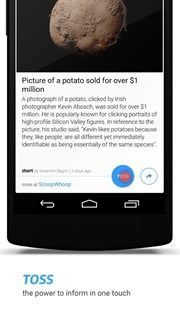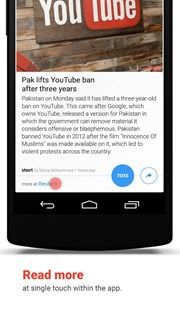 Downwell (Rs  199.51)
Downwell is a story of a young boy who ventures down in a well to search for untold treasures, and only thing protecting him are his gunboots. You'll be helping him collect the red gems scattered everywhere, while fighting nasty creatures and well-dwelling monsters. The gunboots can be used to unleash a torrent of firepower on the enemies, and you can also upgrade your weapons.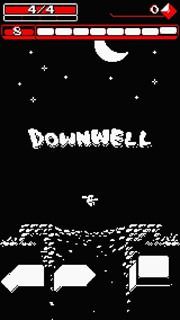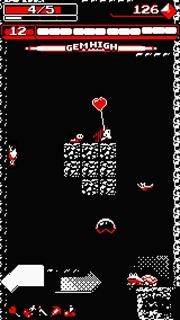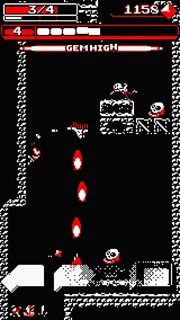 Metamorphabet (Rs 268.29)
Metamorphabet mixes education with entertainment and while it's targeted at kids, even adults can have some fun with the app. In accordance with its name, it lets the user learn about various words starting from an alphabet and makes that enjoyable by morphing one word to another. It expands one's vocabulary along with making it fun for learning about all 26 alphabets.
twofold inc. (Rs 247.00)
If you love puzzle games, then twofold is a must-have title for you with its interesting puzzles and wonderful soundtrack. In the title, your objective is to clear the tiles of the same colour, which you can do by shifting rows and columns to align like-coloured blocks. It seems simple at first, but as you progress, it becomes increasingly difficult. It also has appealing visuals, and the fact that it's an endless puzzler also makes it engaging.
Also check out the latest update to Yahoo app along with Yahoo's Mail app, with the former offering a better way to read news and the latter providing custom swipes and actionable notifications.